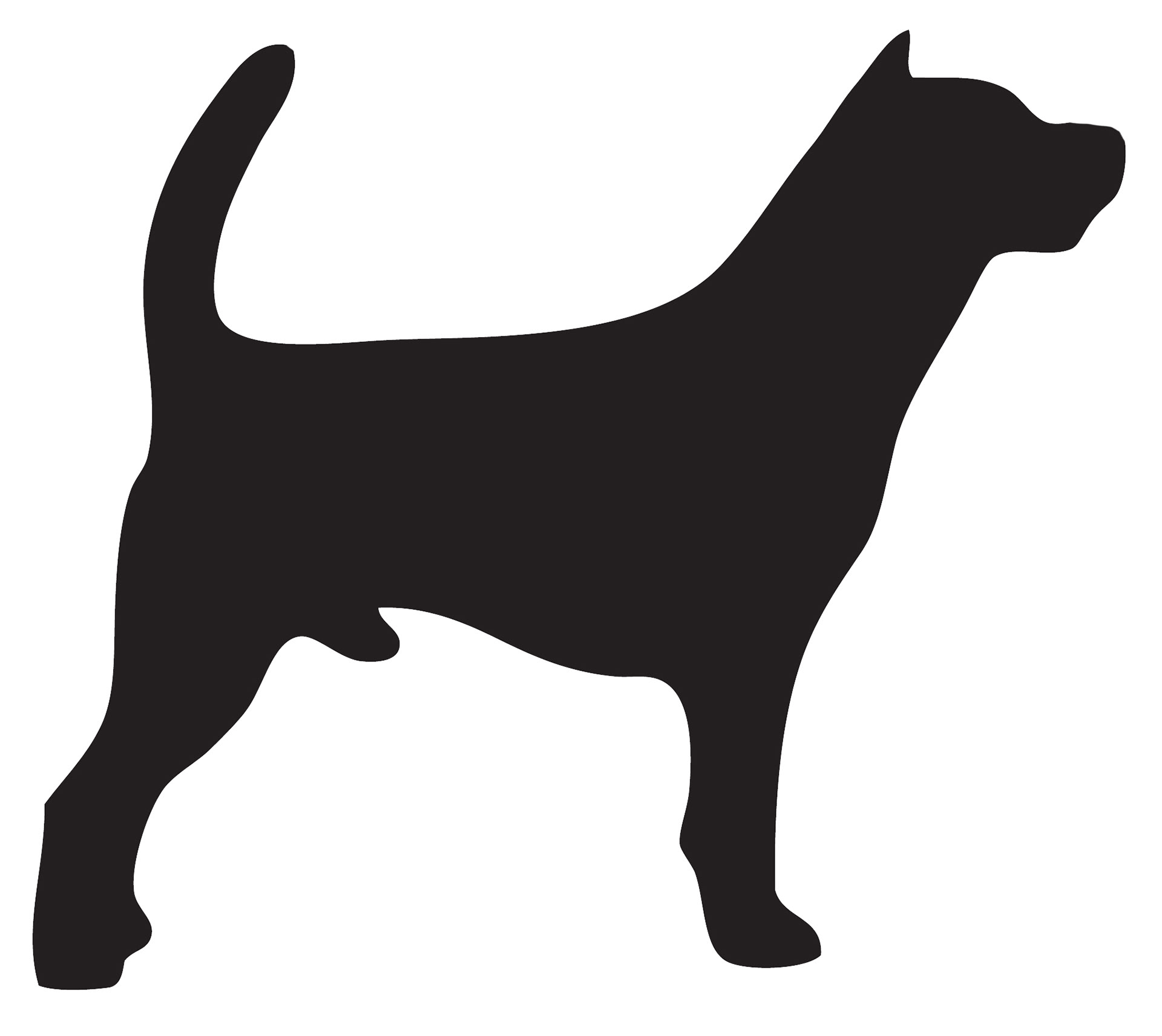 Stray Dog is a collaboration between David Downie, Jim Ewen and Craig Barrowman.  
Formed in 2004, we have produced, curated and developed visual arts projects nationally and internationally, working to support emerging talent and to bring high-quality international work to Scotland. 
Stray Dog also managed the studio group '26 Collective', providing low-cost workspace and supporting/mentoring emerging artists in Aberdeen.